ARE YOU READY TO RESOLVE YOUR INFIDELITY SITUATION IN A WAY THAT'S TRULY RIGHT FOR YOU?
IF YOU ARE, I CAN HELP YOU DO IT.
I offer confidential, non-judgmental relationship coaching via Zoom, which means we can
work together no matter where you're located.
 Part of my job as a coach is to give you a safe place to tell your story. You may not have anyone else to talk to about your infidelity situation, but you can tell me about all the things that seem too messy or weird or stigmatized to share with your best friend your spouse, or even your therapist.
But my role is not just to listen. I help you deal with your feelings, clarify what you want, and make decisions about what you're going to do. And then I help you actually DO the things you've decided to do. We do it together, and we take it one step at a time. When it's scary and hard, I'm there to support you, and when you're reaping the rewards of your efforts, I'm there to celebrate your progress with you.
$595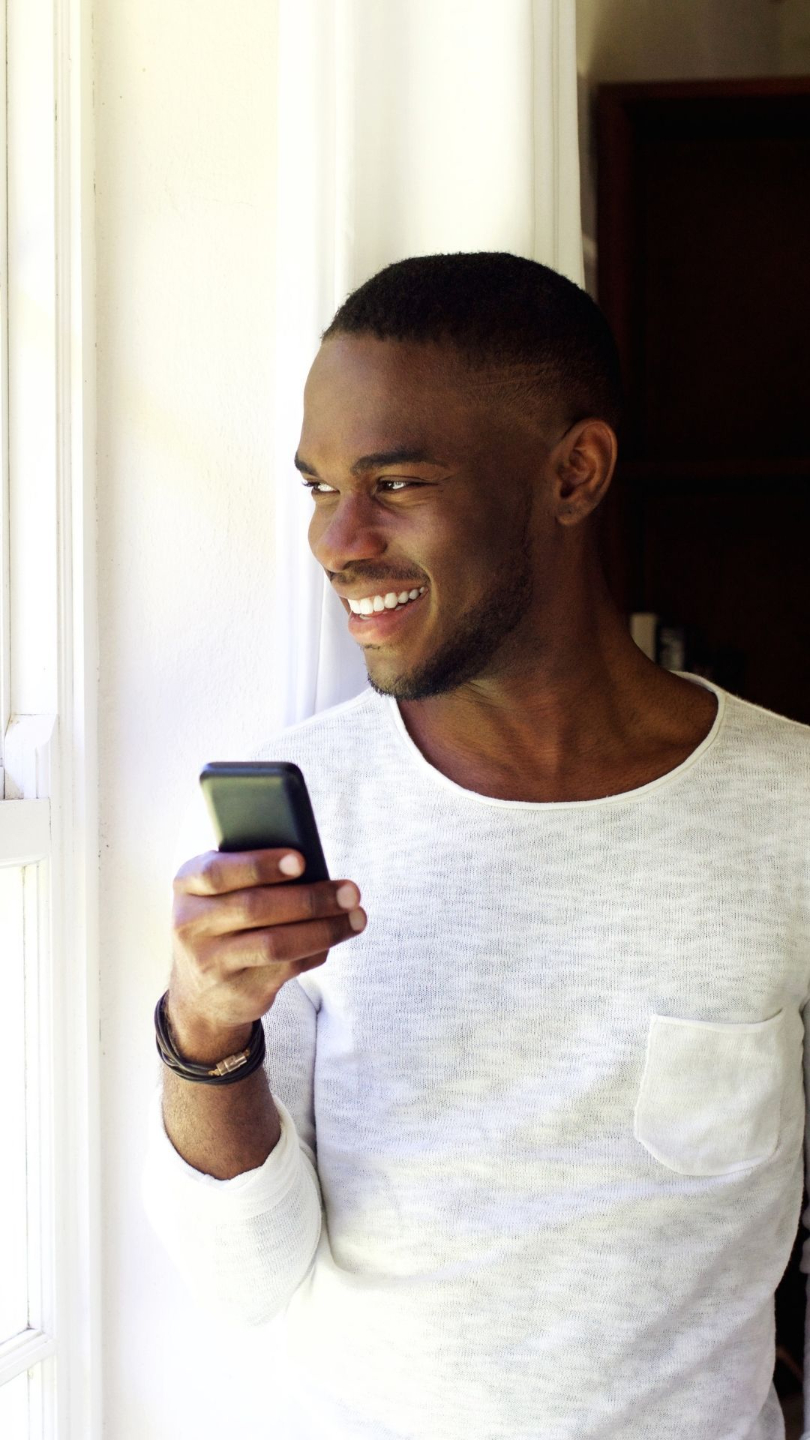 After our introductory session, you will have the opportunity to proceed with a package of 10 hour-long coaching sessions, to be held once a week - $5000
Customized VIP packages available on request.
Schedule an Introductory Session
Check Out These Upcoming Opportunities to Work with Marie
COMING SOON - Our Secret Society, "You're Not the Only One"


You want Marie's teachings available to you 24/7… AND you want to have the opportunity to be coached by Marie on group coaching calls (which are anonymous, of course!). Because who doesn't want to get coached by Marie?!? And you want to hear other people in situations that are similar to yours get coached, too. Because you want to know you aren't alone! You want to hear that other people are dealing with similar things… and you want to benefit from hearing the guidance that Marie gives them.
Powerful teachings + regular opportunities to get coached and listen to others getting coached = relief, hope, and a recipe for change.
GET ON THE WAITLIST
COMING SOON - The DIY Approach


You consider yourself a self-taught genius, and you know that all you need to deal with your infidelity situation in a way you feel great about is some wise guidance, and some instructions for how to put that guidance to use. You're pretty sure that all you need is a nudge in the right direction, and you'll be able to make choices and changes that you feel great about.
If this is you, we've got just the thing: a bundle of Marie's teachings, delivered via video, and accompanying assignments to help you apply Marie's tools and concepts to the specifics of YOUR unique infidelity situation. You can watch the videos and do the assignments any time. Once these materials are in your hands, change is yours to make.
Sign up to be notified as soon as this course is ready for you.
GET ON THE WAITLIST
"Working with Marie is without a doubt the best investment I've ever made in myself. The tools and practices she taught me how to use helped me approach my life in an entirely different way, but I'm also applying them to other areas of my life – and they're so helpful. Life will never be the same again… in a good way!"
– C.S.
I help people deal with all aspects and phases of infidelity situations, such as…
Dealing with the confusion, guilt, anxiety, and all of the other challenging feelings that often come with infidelity.

Deciding which relationship(s) you want to pursue – and which you may want to end.

The fear of making choices that will hurt other people's feelings, or disrupt other people's lives.

Deciding whether or not to tell someone you've cheated on them.

The fear of making the "wrong decision" about your relationship(s) – and regretting it.

How to deal with getting caught cheating.

Confronting your fears about what might happen if you were to leave a committed relationship… and completely change your family life.

Grieving the end of a secret affair.

The process of breaking up with someone you care very much about – perhaps your spouse, perhaps your affair partner – and dealing with the aftermath of a breakup.

Recommitting to your spouse/partner after you've cheated.

Dealing with other people's opinions about your infidelity.

Evaluating your relationship to monogamy.

Managing the highs and lows of choosing to continue cheating.

…and so much more.
"I spent five years of my life in a relationship with a married man. I was the 'other woman,' and I really believed this guy would leave his marriage for me, but he didn't. I sought out Marie's help to deal with the shame, anger, and regret I felt about having thrown away five years of my life. Marie helped me heal my broken heart, get over the idea that there was something wrong with me, and see that I hadn't really "thrown away" my time. She helped me focus on the future, rather than staying stuck in the past. I'm in a new relationship now, and I'm so excited about where it's going."
– N.F.
We are a good fit for working together if:
 You're ready for change, and you want a wise guide to help you make changes in your infidelity situation.
You're ready to learn new ways of approaching your situation, and ready to put new tools and concepts into use.
You're willing to consistently work towards the changes you desire, AND you're willing to be patient with yourself as you do so.
Ready to talk?
Schedule your introductory session.
Schedule An Introductory Session
We are NOT a good fit for working together if:
You're hoping for an instant fix, or hoping that I'll tell you exactly what to do about your infidelity situation. I help you answer your own questions, and I help you learn new ways of addressing challenges – and that's powerful stuff! But I don't have any instant fixes in my bag of tricks. Many of my clients find our work together pretty magical, and it is… but even magic takes work.
You don't have time and energy to dedicate to the coaching process. The success of the coaching process depends on your active participation. You don't have to make the coaching process into your full-time job in order for it to be effective and rewarding, but like most things in life, what you get out of the coaching experience will depend on what you put into it.
Frequently Asked Questions
Q: I listen to your podcast all the time. How is working with you one-on-one different from listening to the podcast?
Q: Are you going to tell me that if I'm cheating on my partner, I need to stop what I'm doing immediately?
Q: Do you only work with people who are married, and cheating on their spouse?
Q: My spouse knows about my affair, and we're in couples' counseling together. Is your coaching any different than what I'm already doing with the couples' counselor?
Q: Can my affair partner and I book an appointment with you together?
Q: I'm pretty sure I want to stay married – and I want to keep cheating. Can you help me come to terms with this choice, and figure out how to minimize the risk of getting caught?
Q: I have very specific (and very strong) religious beliefs. Are we a good fit for working together?